ABOUT US
Our Mission:
By providing the highest level of training available in Scotland for over half a decade, we aspire to be one of a kind facility; beloved by our members, respected by our peers and recognised the world over.
CrossFit Glasgow is a place of learning, we try to share our knowledge and develop our understanding of better fitness and health together.  This makes CrossFit Glasgow not only one of the oldest affiliates in Scotland but also the most highly qualified, below shows the variety of certificates we currently hold and how many of our community have successfully attended.
CrossFit Glasgow is one of the best equipped and largest CrossFit facilities within the UK.  As a result of this and thanks to our highly qualified training team we can offer a variety of services under one roof.  These include:
CrossFit Glasgow has a whole room dedicated to those that want to be ambassadors, representing the values and community of CFG.  Training is on 5-6 days a week and we offer them 3 times a day.  If you are a competitive CrossFitter or aspiring to become one then this is the place for you.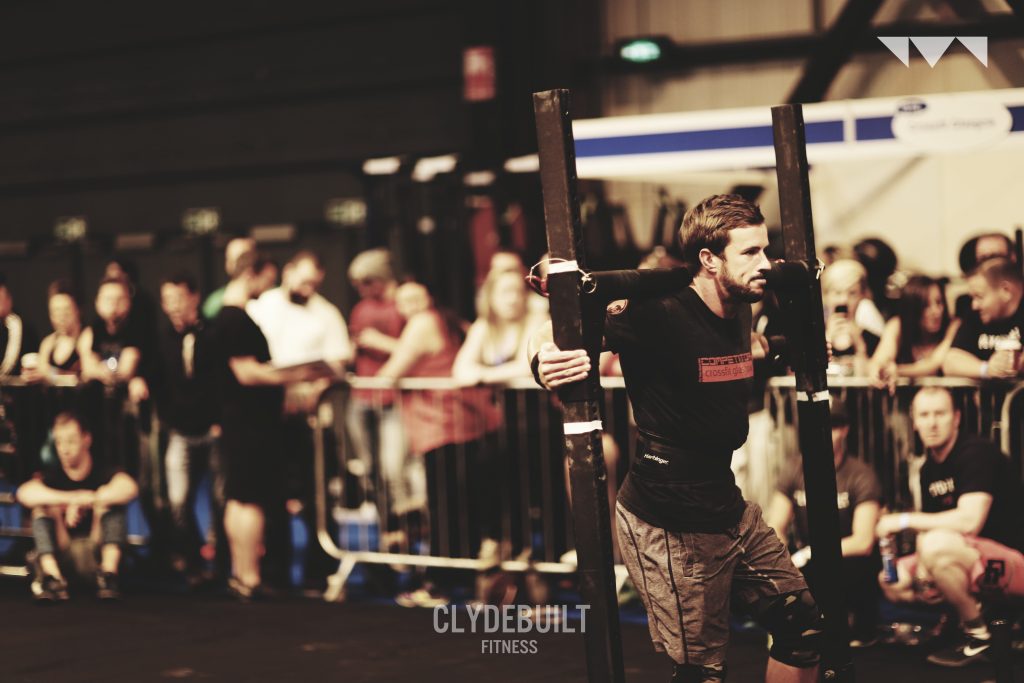 CFG is home to the CrossFit Glasgow Spartans Weightlifting Club which boasts lifters as young as 12 all the way up Masters.  There is no minimal standard to begin weightlifting, just know you are in capable hands as the club has coached World Masters and Commonwealth Games lifters.  For more information about the club visit the Facebook page here.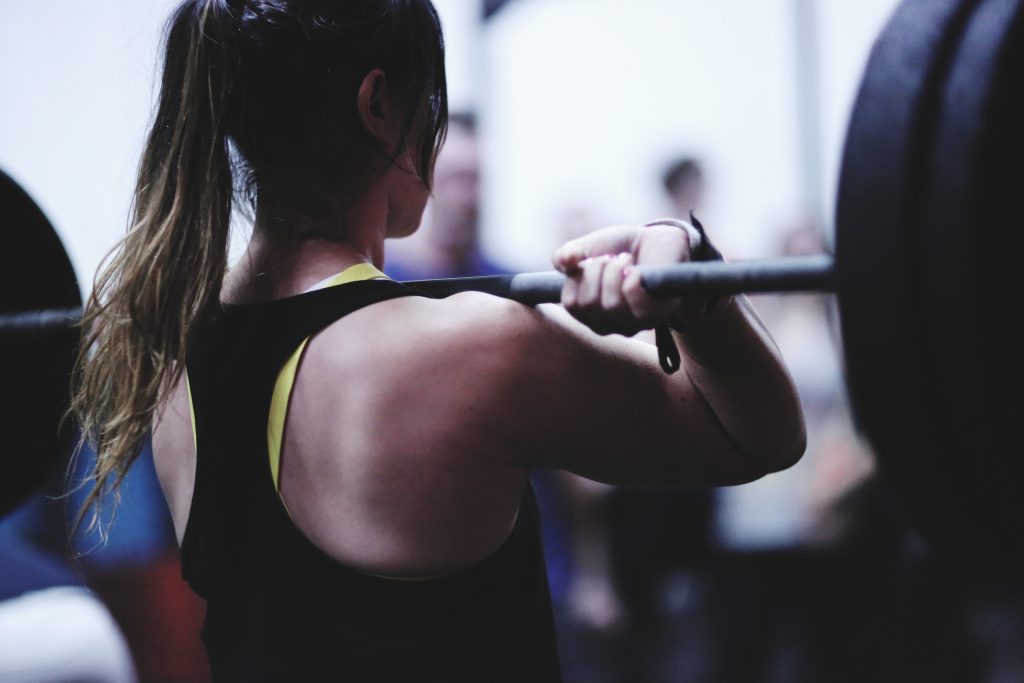 CrossFit Kids is a method for teaching CrossFit to children ages 3-18. Based on the principle of Mechanics, Consistency and then Intensity, CrossFit Kids emphasizes good movement throughout childhood and adolescence. Consistently good mechanics (movement) translates to physical literacy, enhanced sports performance and fewer sports injuries for kids. Not only that, a vast body of research indicates that exercise is beneficial to cognitive function, which means consistent adherence to the program can have a positive impact on children's academic achievement.
CrossFit Kids is meant to be BIG fun for all ages. Broad-Inclusive-General fun. Fun means we provide an active alternative to sedentary pursuits, which means less childhood obesity and all-around better health for our children.
CrossFit Kids programs can be found in over 1,800 gyms and more than 1,000 schools worldwide.
This new class offers a controlled, progressive strength program for teens under the watchful eye of an experienced trainer.
Using the Conjugate powerlifting method this class uses max effort and dynamic effort days with lots of accessory work to increase strength, improve stability and build a more robust athlete.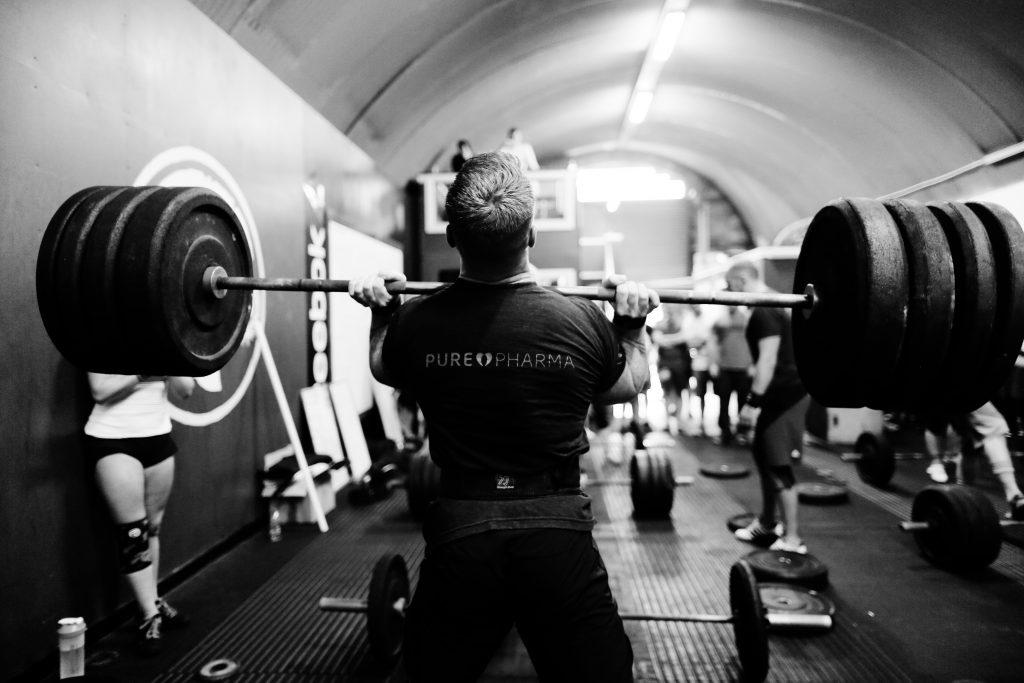 A class that looks at improving body weight strength, practice skills, increase proprioception as well as balance and co-ordination.  To hone gymnastic movements typically programmed in CrossFit and develop core strength.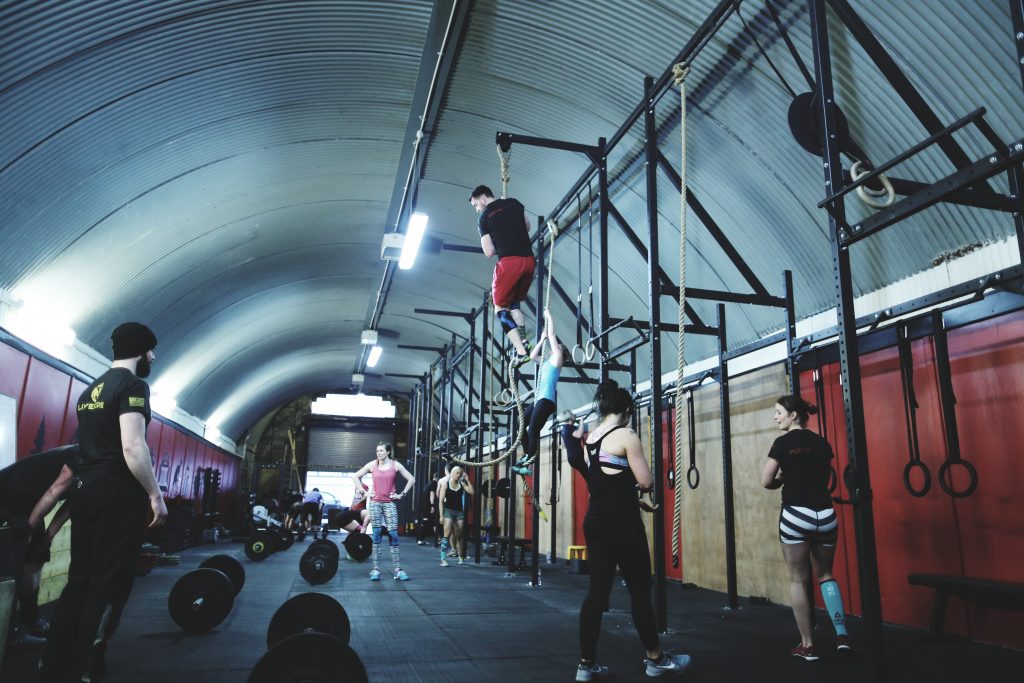 You don't need to be strong to experience some of the stuff you grew up watching on TV.  Yokes, Logs, Axles, Farmers Handles, Kegs, Tyres and even a Car Dealift platform can all be found at CFG along with the staff to teach you how to start.  Weights are light so even the most novice of lifters can give it their best shot.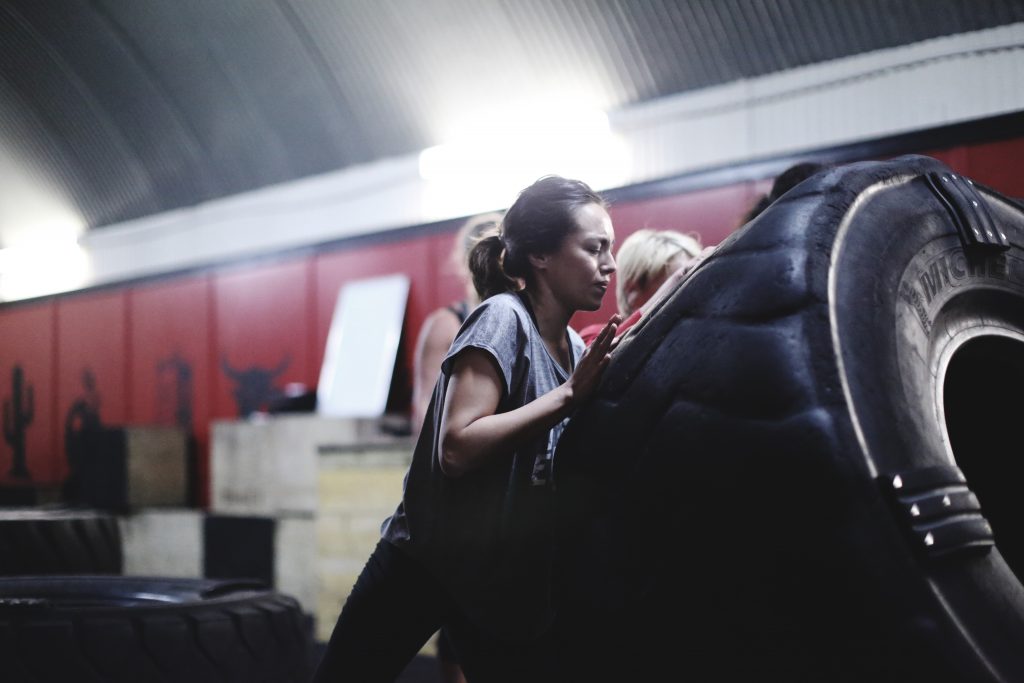 The CrossFit Glasgow Silvers class is a small group class environment specifically for older adults. Strength training helps to preserve and increase muscle mass, increase bone density and improve cardio vascular function in all age groups and for older adults this is even more important.
The fully coached classes allow even the least experienced person to learn new skills, meet new people and to improve and maintain physical capacity in a safe, structured and fun environment. If you think that these classes might be for you, please get in touch with vivian@crossfitglasgow.com for more information.
THE TEN COMPONENTS OF FITNESS
CrossFit develops you across a broad range of training types, when you train at CFG we will work on developing the following physical skills:
(Cardiovascular and respiratory) – the ability of body systems to gather, process, and deliver oxygen.
– the ability of body systems to process, deliver, store, and utilize energy.
– the ability of a muscular unit, or combination of muscular units to apply force.
– the ability to maximize the range of motion at a given joint.
– the ability of a muscular unit, or combination of muscular units, to apply maximum force in minimum time.
– the ability to minimize the time cycle of a repeated movement.
– the ability to combine several distinct movement patterns into a singular distinct movements.
– the ability to minimize transition time from one movement pattern to another.
– the ability to control the placement of the body's center of gravity in relation to its support base.
– the ability to control movement in a given direction or at a given intensity.